About Us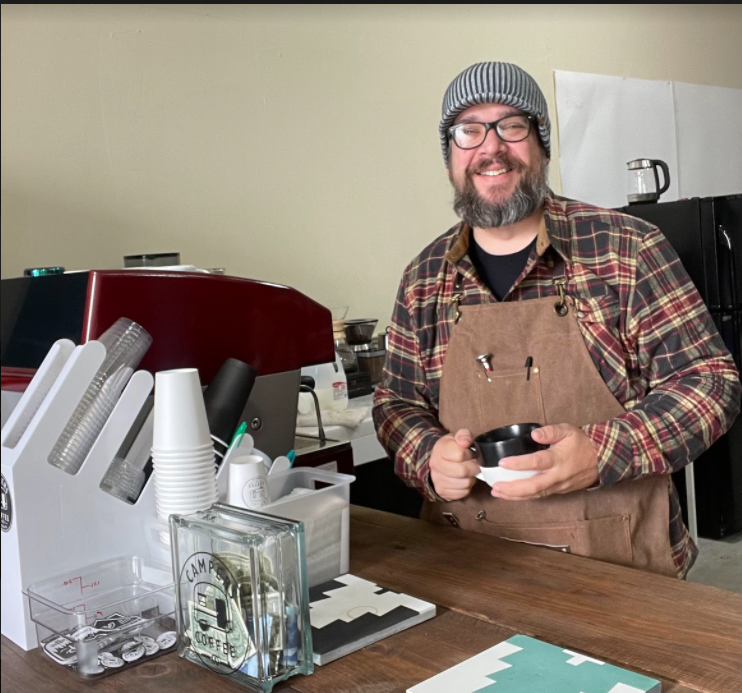 Founder Jonathan
Jonathan our founder is a Veteran of the Army and has always had a love for great coffee. Along with his daughters and wife they enjoy exploring all around the Pacific Northwest. Campers Coffee is a small batch roastery. So, that means we roast smaller batches allowing us to dial in the best flavor profiles we can.
Thank you,
Jonathan Nalywaiko
CEO/Founder, Campers Coffee Co., LLC
Olympia, WA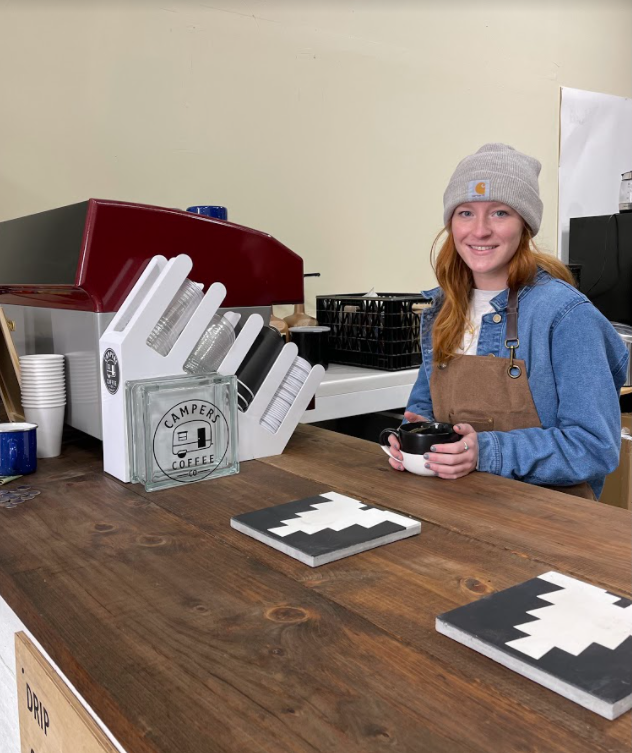 Halli
Halli Is from Arizona and loves soccer and leading young people at a local summer camp. She has
worked at many different Coffee shops and we are so grateful to have her talents and skills at Campers Coffee.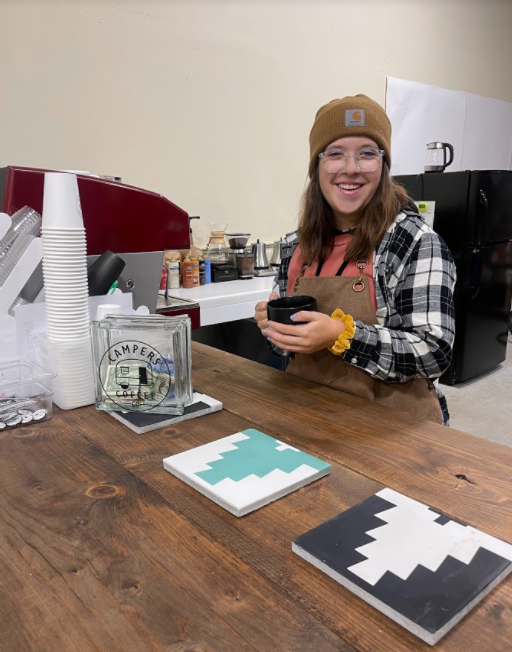 Addison
Addison loves art and creating beautiful things, she is an aspiring author and loves pouring our hand
made candles and someday making coffee for all our customers.